Going live: February 24th 2023 | 14:30 (GMT)
As esteemed reports continue to underline the hydrogen supply and demand potential across the myriad of countries in the Asia region, H2 View sits down for a discussion of all things hydrogen in Asia with a panel of industry insiders, in this exclusive webinar. 
Where are the current hotspots for hydrogen in Asia? How is this geographic needle expected to shift in the years ahead? Can China really meet its expected supply potential by 2050, and what will that entail? What does the India hydrogen roadmap envisage, and how will the country meet its own objectives on the global energy stage? What of hydrogen's progress in Japan, South Korea and Southeast Asia? 
Join H2 View to learn more about the trends, technologies and key stakeholders in play! 
*subject to change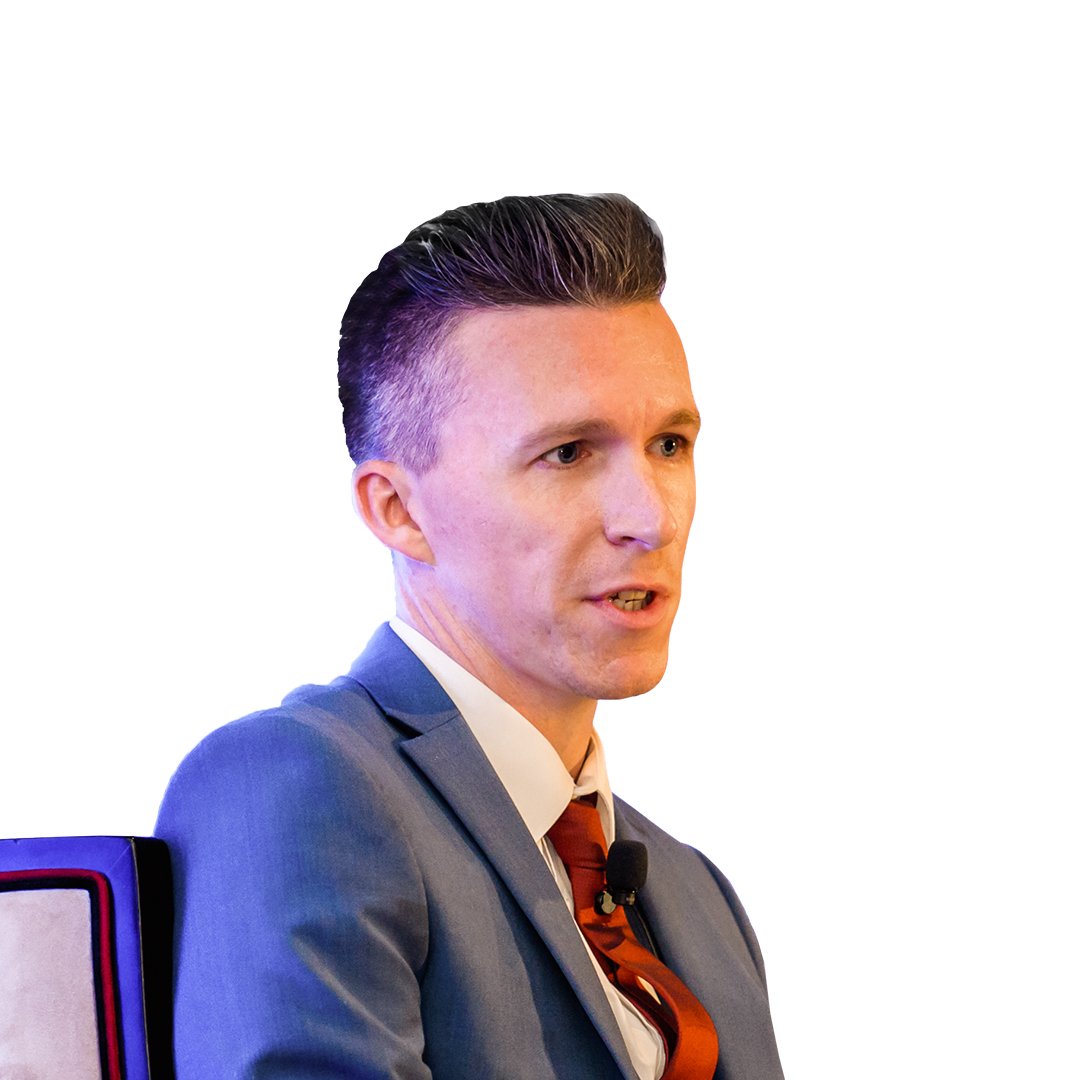 Rob Cockerill
Content Director
H2 View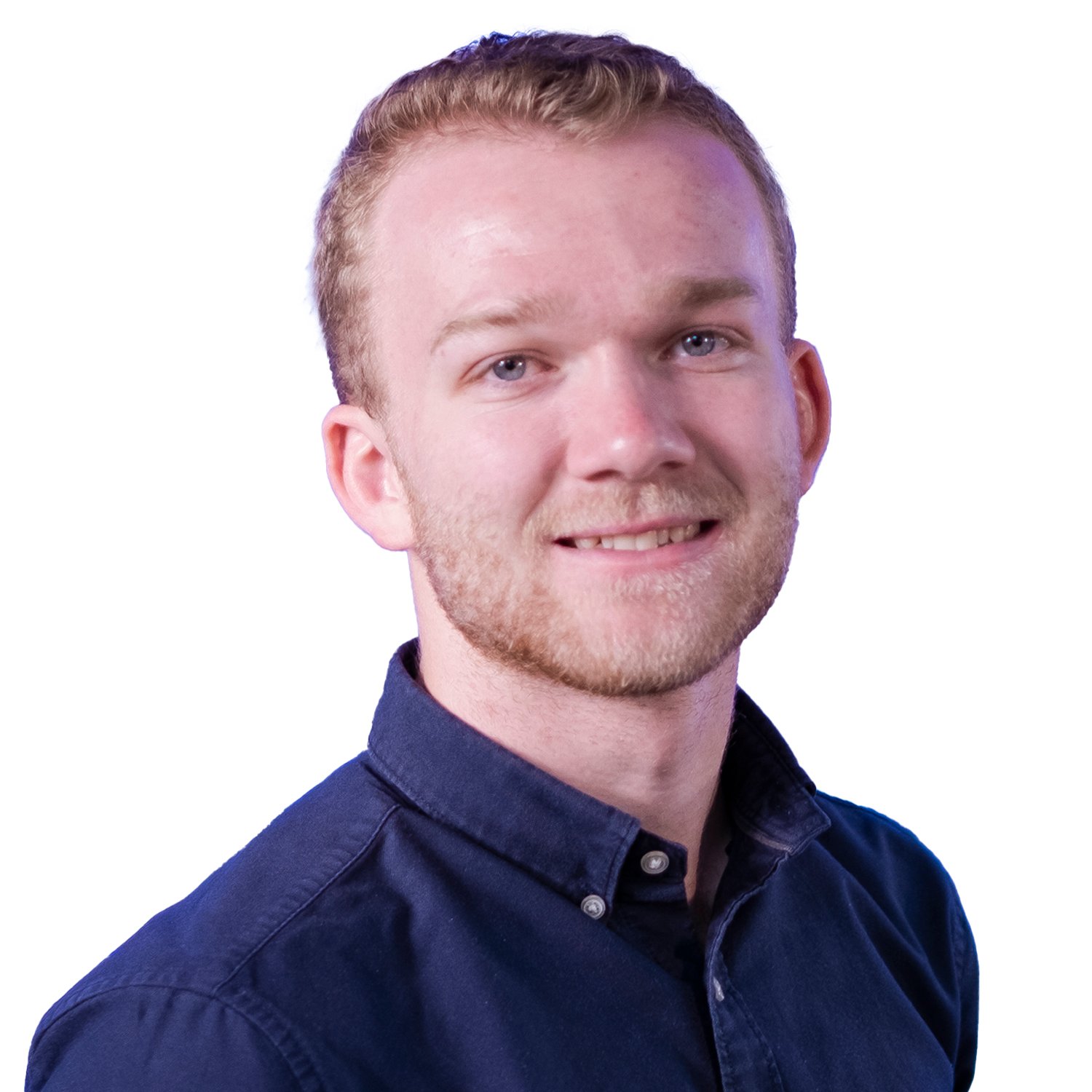 Thomas Dee
Broadcast Journalist
H2 View