In Conversation with Pulsar Helium Inc
Going live: September 8th 2023 | 14:30 (BST)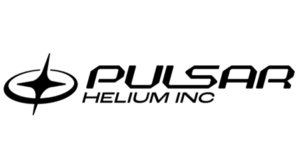 A helium explorer and developer, Pulsar is the first-mover in Minnesota (US) and Greenland – and is sitting down In Conversation With gasworld to share its story so far and what's still to come.
Get an inside track with the company's senior management on the upcoming appraisal well in Minnesota – a new discovery that flowed 10.5% helium – and so much more besides, including:
The appraisal well in Minnesota – what are the objectives and timing?
The history of the company and an introduction to its staff
Overview and activities at the Tunu Project in Greenland
Pulsar's long-term objectives – where does the company fit in the helium industry?
At a time when helium remains in the headlines like never before, don't miss this opportunity to sit down for a fireside chat with another of the new stakeholders in this evolving business, and the live Q&A opportunity to put your questions to the Pulsar team.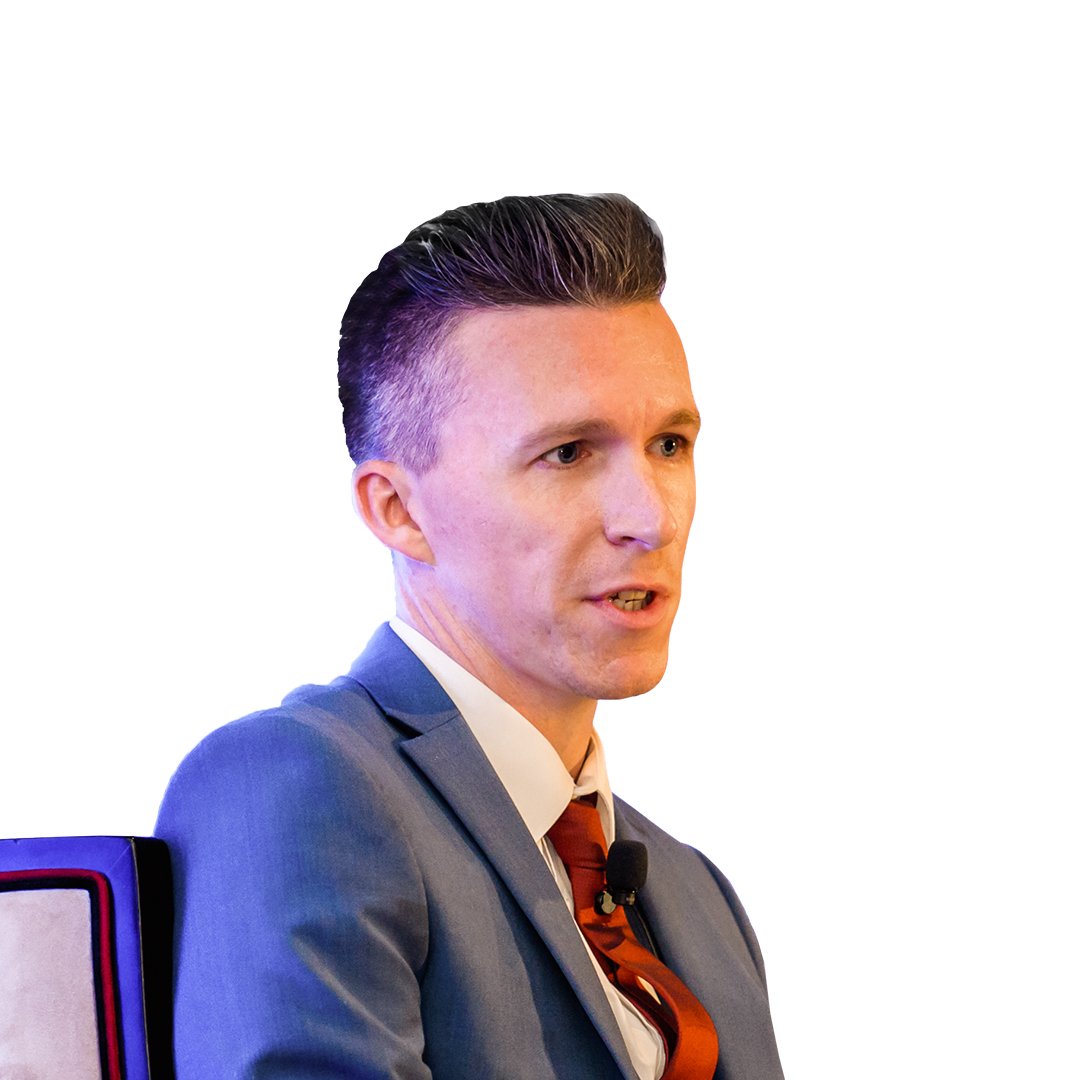 Rob Cockerill
Content Director
gasworld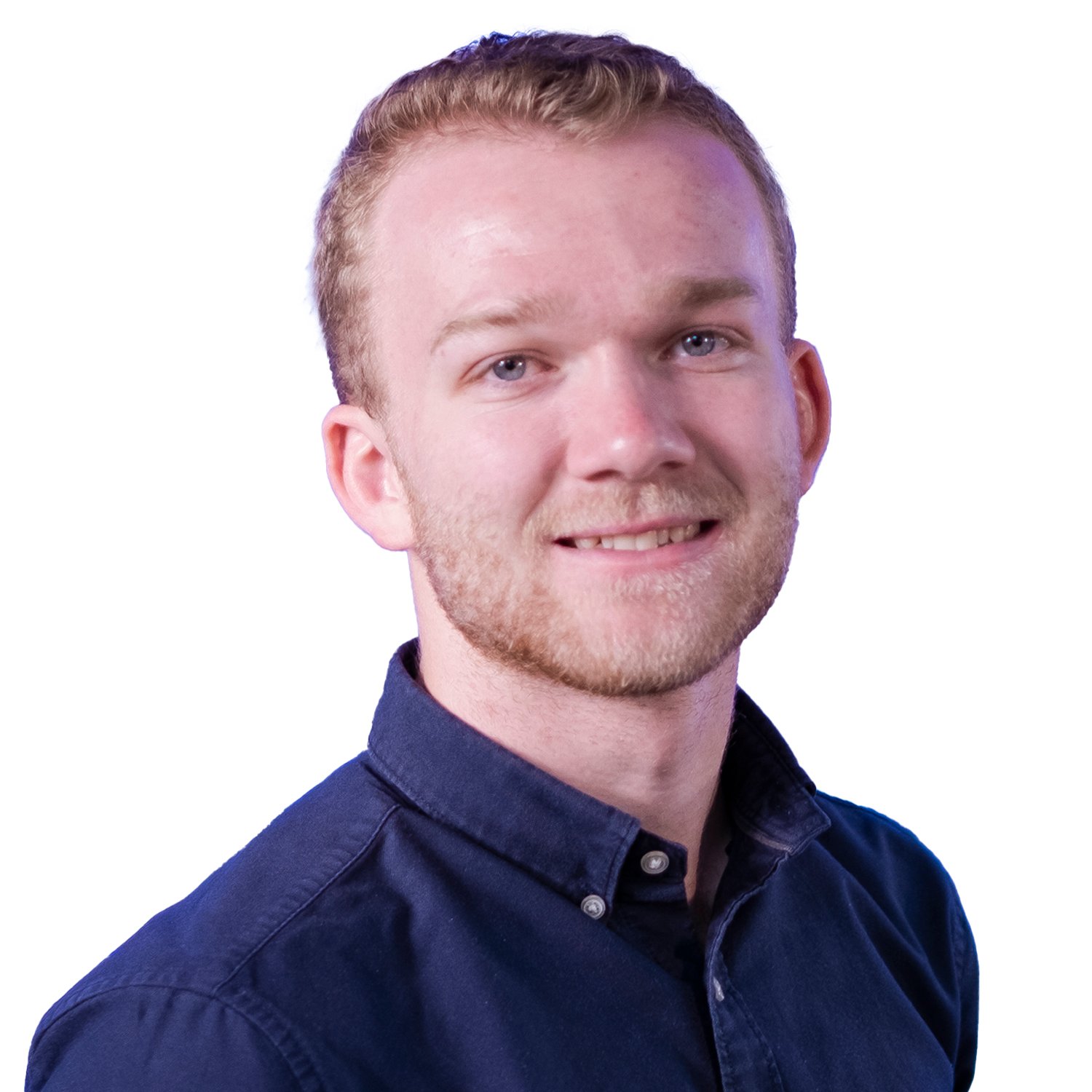 Thomas Dee
Broadcast Journalist
gasworld