Going live: November 10th 2023 | 14:00 (GMT)

One of the most keenly contested topics in both the clean energies transition and the hydrogen conversation, is mobility. Where are the most compelling business cases for hydrogen in the transportation sector, and what needs to happen today for us to truly realise them tomorrow? 
Here in this exciting new webinar from H2 View, and sponsored by sustainability mobility technology leader FORVIA, we discuss the clean mobility needs of the future, the value chain make-up, and how this landscape is evolving. 
How do we inspire the mobility market of the future, and how do we inspire successful, sustainable change in the here and now? 
 Join H2 View, Forvia and a panel of speakers to find out and get your mobility questions answered this November.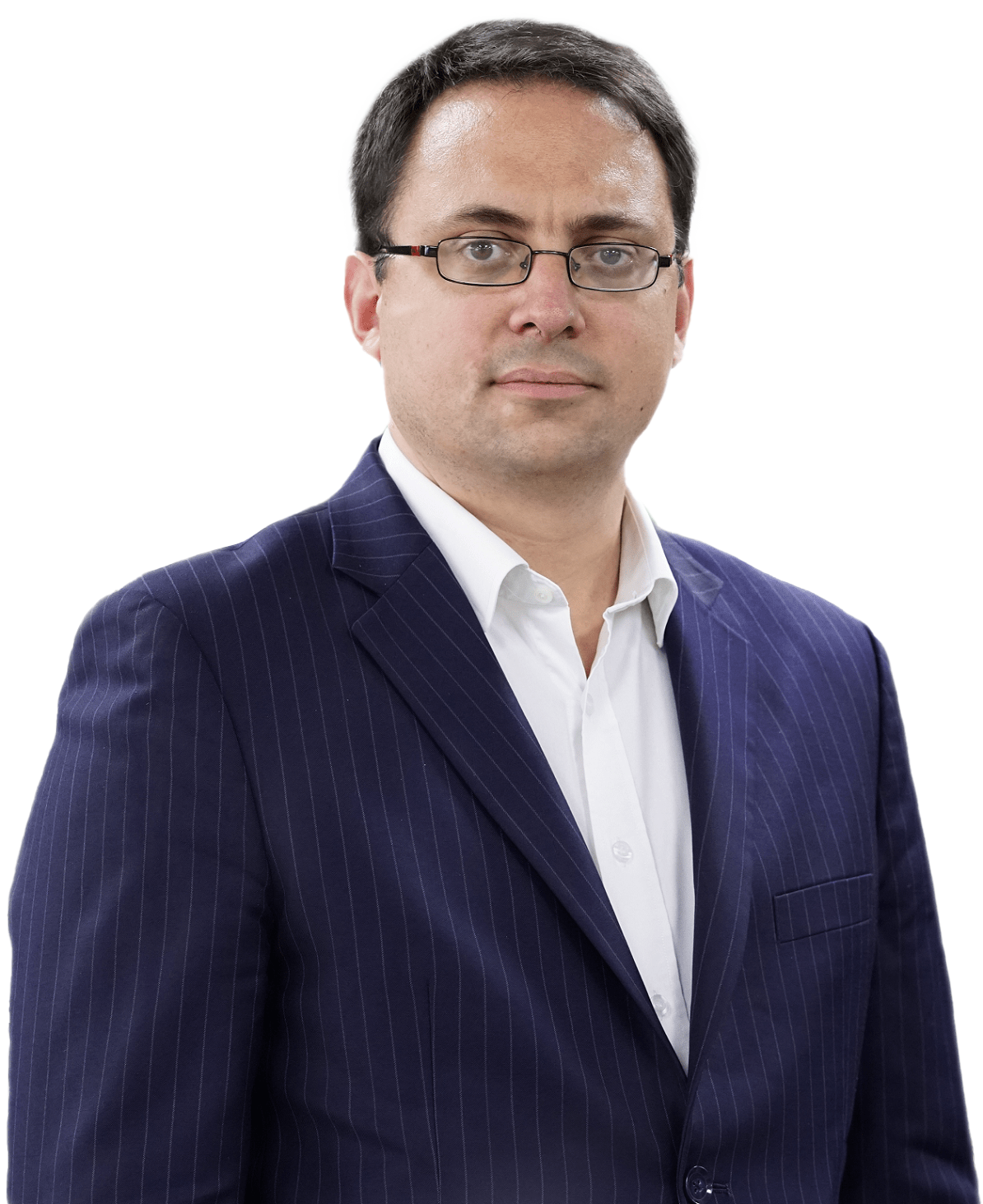 Yves Dumoulin
Senior Vice-President
Faurecia Hydrogen Solutions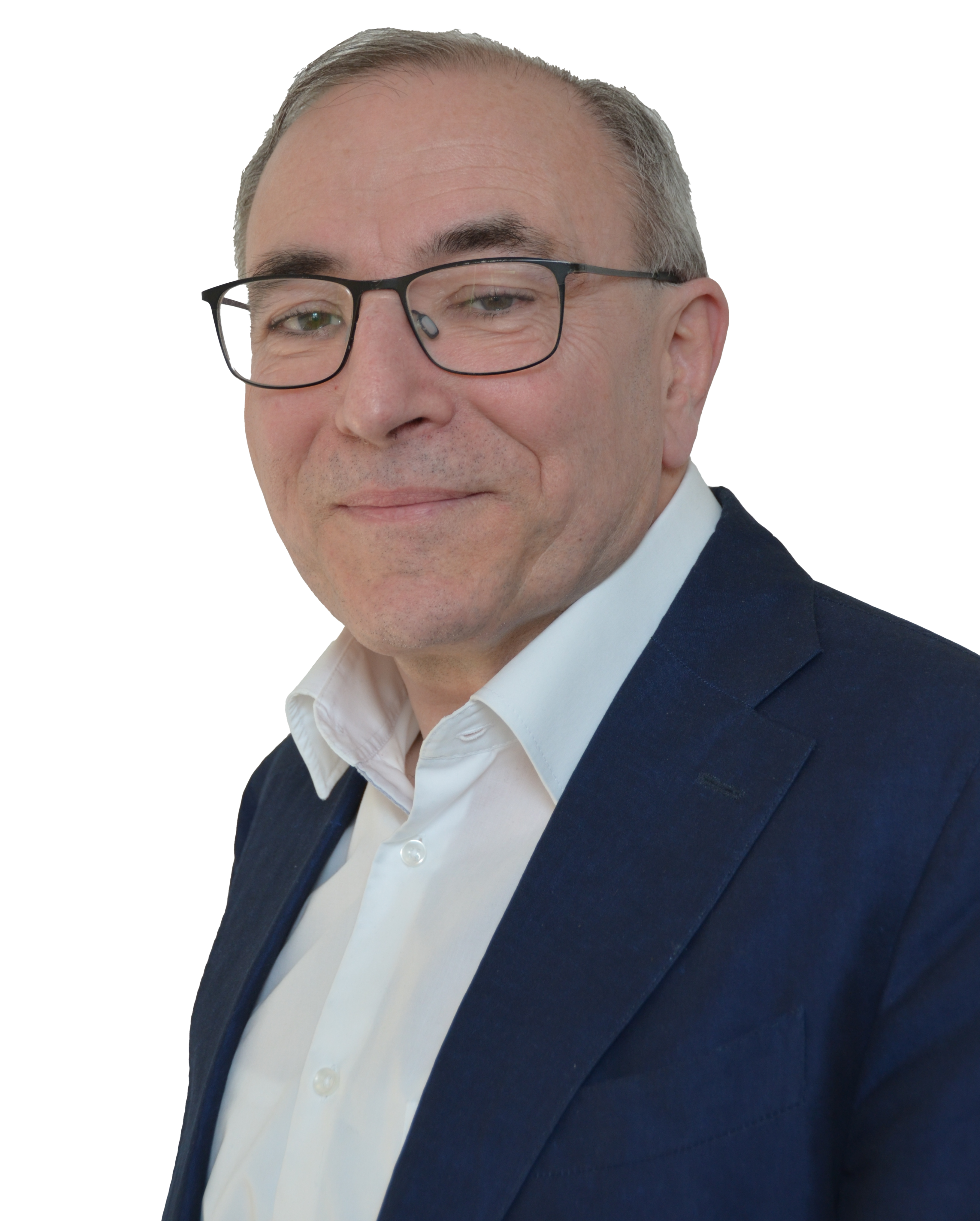 Philipp Dietrich
CTO
H2 Energy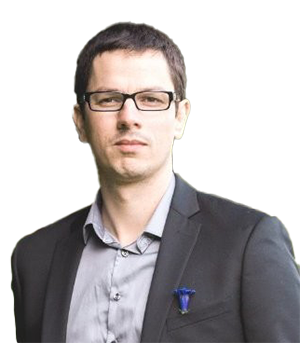 Rémi Berger
Innovation Director
GCK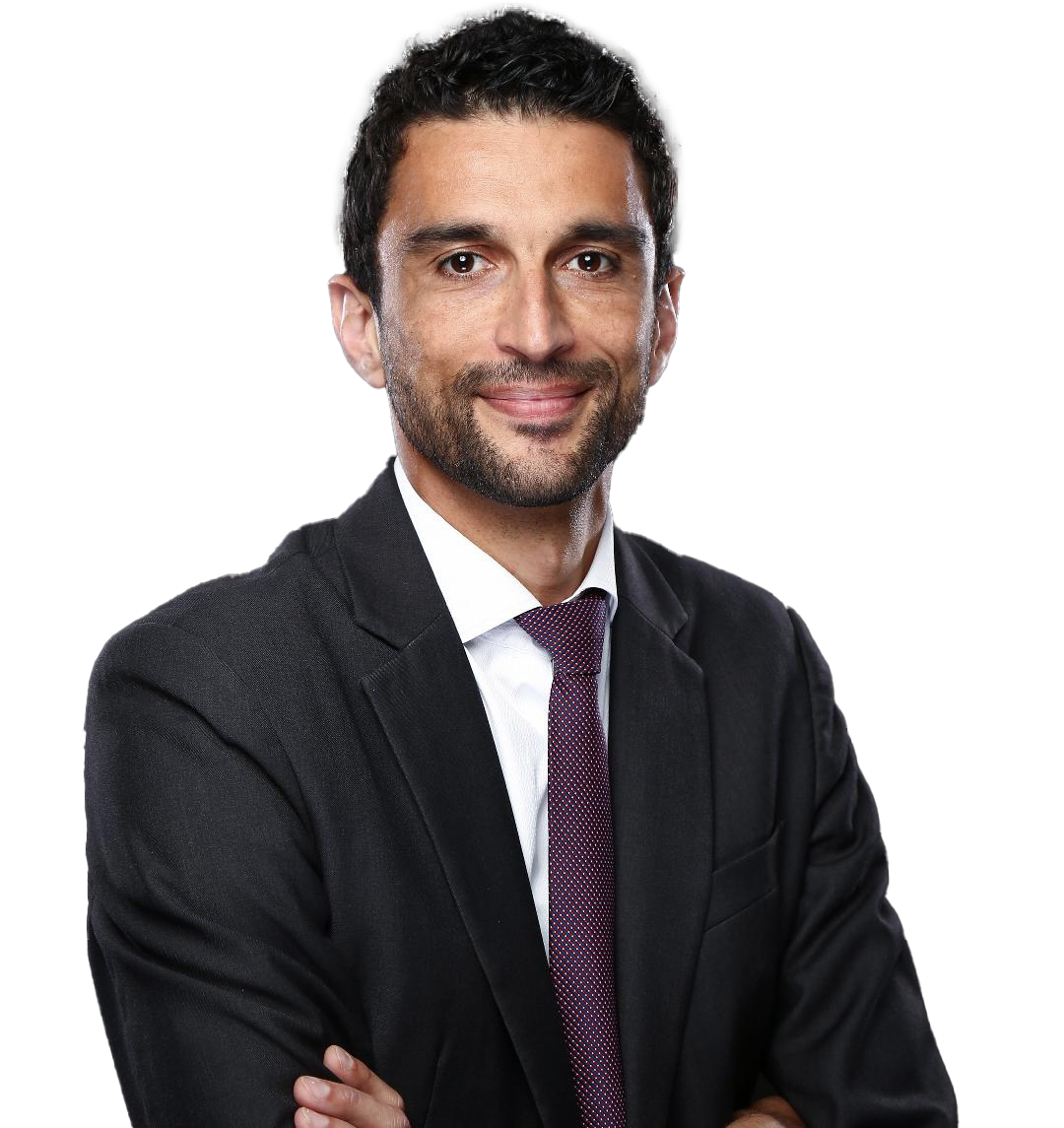 Mehdi Ferhan
Managing Director
Hyvia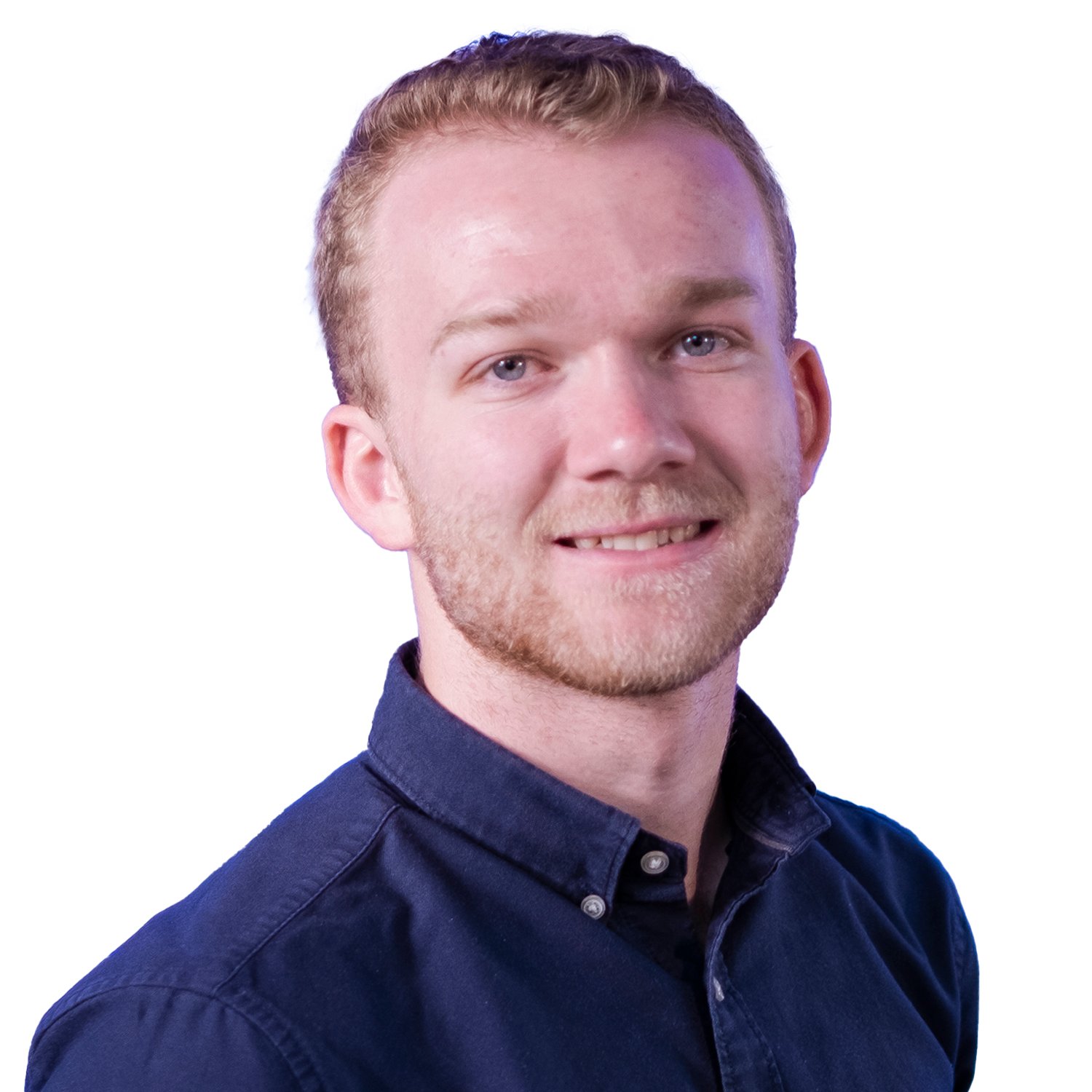 Thomas Dee
Broadcast Journalist
H2 View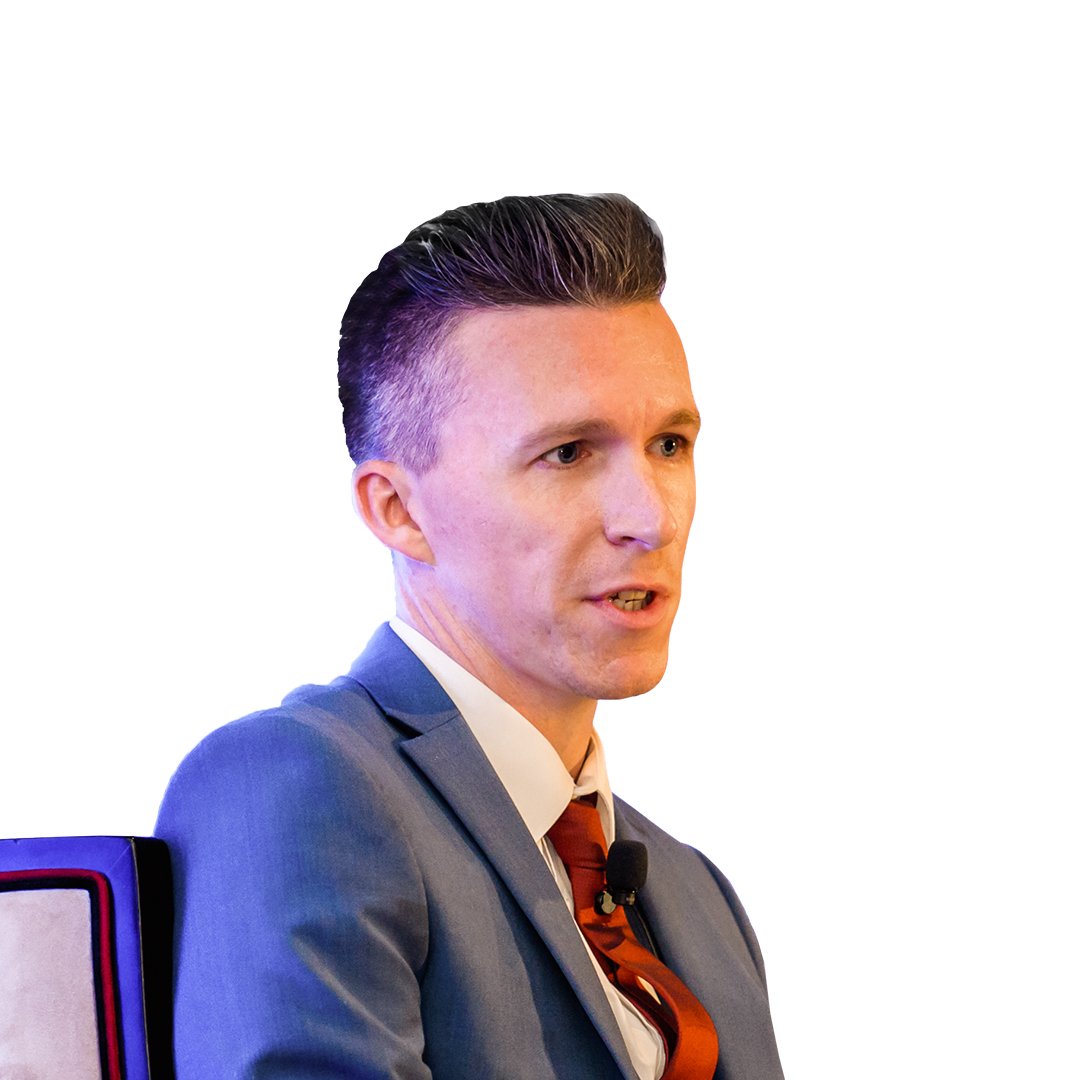 Rob Cockerill
Global Content Director
H2 View