H2 View
H2 View in conversation with
Raffinerie Heide
Friday 14th August, 2:30pm (BST)

Register Now
Raffinerie Heide is Germany's northernmost crude oil refinery with 150 years of tradition. The company processes over four million tonnes of crude oil, and a large proportion of the petrol and diesel fuel consumed in Schleswig-Holstein comes from its refinery.
Its jet fuel supplies almost every flight departing from Hamburg airport, while the company's heating oil supplies 250,000 homes in North Germany with all the warmth they need.
But in the true spirit of making a difference and driving change, Raffinerie Heide is shifting its efforts towards a cleaner energy future through the production of green hydrogen and cleaner synthetic aviation fuel on an industrial scale. And it is not just a vision to do so, this shift is already underway…
So what does that look like, and how viable is this vision in the here and now?
Find out, as H2 View sits down with Juergen Wollschlaeger, CEO of Raffinerie Heide, in an exclusive webinar this Friday – 14th August, 2:30pm BST.
Webinar: In Conversation with
Panel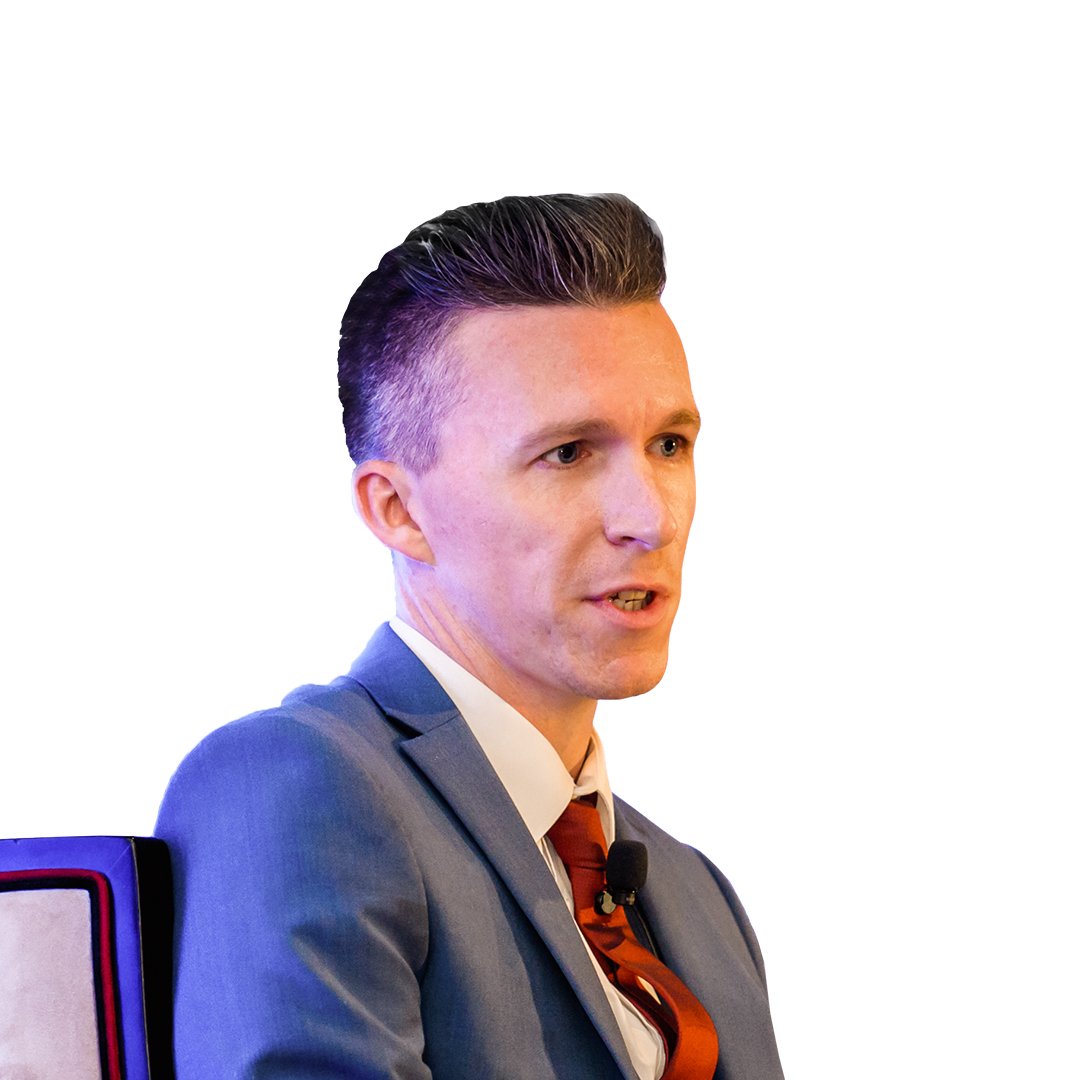 Rob Cockerill
Host
Global Managing Editor, gasworld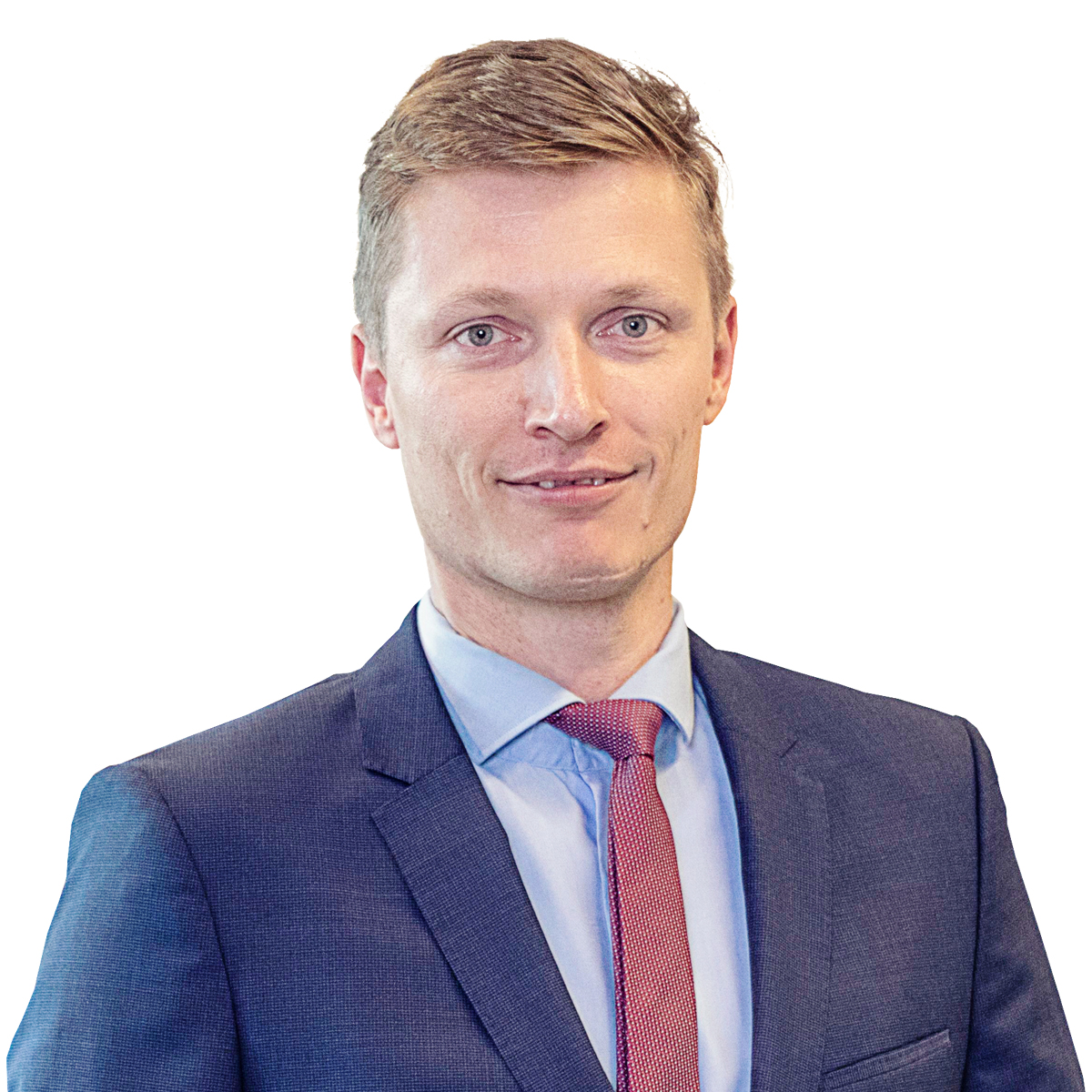 Jürgen Wollschläger
Guest Speaker
Raffinerie Heide