Showcase Webinar: Augmented Fuel Cell System Testing – Bridging the Gap between Virtual and Real Unit Under Test
Going Live Monday 2nd October | 14:30 (BST)
Brought to you by: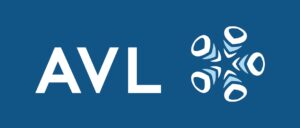 Join Dr. Daniel Ritzberger from AVL List GmbH as he provides an overview about process, methodology and tools to support agile systems engineering for fuel cell technologies.
Augmented Fuel Cell System Testing integrates virtual and physical testing environments, ensuring seamless transitions from simulations to real-world applications.
This pioneering approach optimizes fuel cell systems, enhancing efficiency and reliability while minimizing environmental impact. It represents a pivotal stride towards sustainable energy solutions.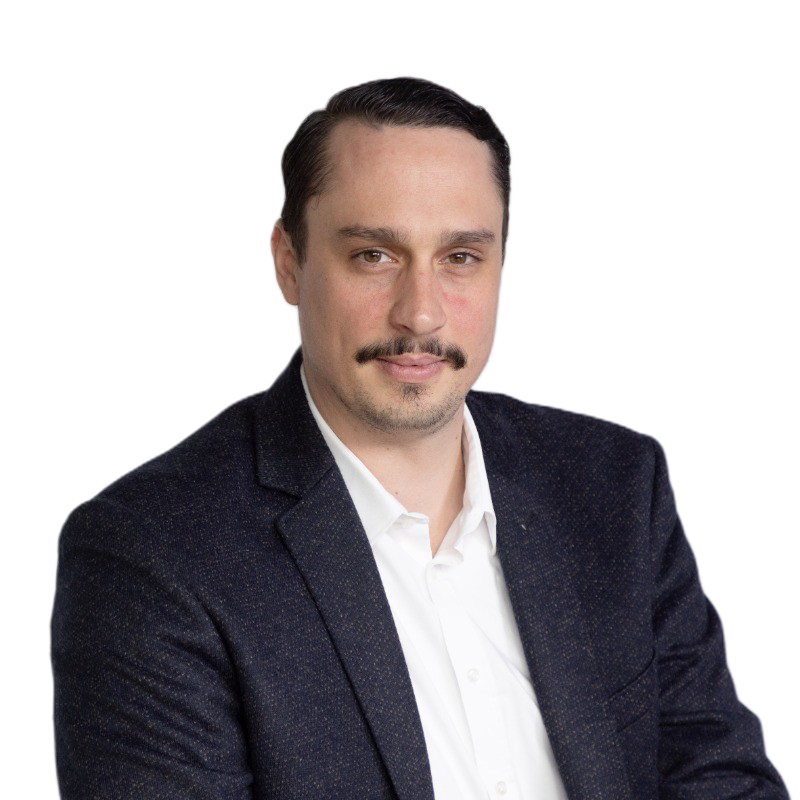 Dr Daniel Ritzberger
System Line Manager
AVL