Materials Science for H2 Applications
Going live: November 14th, 2023
16:30 (GMT) | 8:30 (PST) | 11:30 (EST)
Brought to you by

Containing and transferring hydrogen presents some unique challenges. As the smallest and lightest atom, once pressurized it can easily permeate and begin to break down the materials used to contain it. Further, as the hydrogen economy develops, hydrogen will need to be handled in both liquid and gaseous forms. Transporting and storing H2 as a liquid is more efficient, but at its point of use, H2 is a gas. As a result, two phenomena can impact metals used in hydrogen systems:  
 

Low

–

temperature embrittlement:

A

s temperature decreases, metals lose some ductility

.

Hydrogen embrittlement:

A

tomic

hydrogen can diffuse into the metal and cause embrittlement.
So, how can hydrogen professionals build hydrogen handling systems that last? It is critical to remember that materials matter for hydrogen containment. Fluid systems made with specifically formulated, high-quality stainless steel can better resist the challenges inherent to hydrogen containment. In this webinar, Chuck Hayes, Global Technical Lead for Clean Energy at Swagelok, will discuss how a focus on materials science can address and overcome these challenges.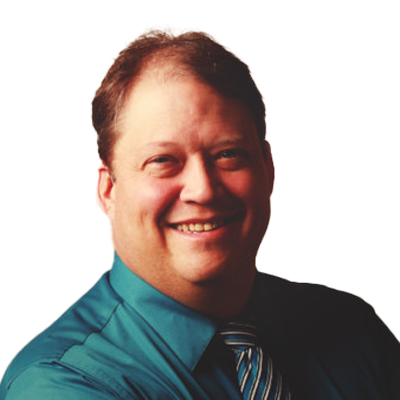 Chuck Hayes
Global Technical Lead for Clean Energy
Swagelok
Chuck Hayes is a 31-year veteran of Swagelok Company, a world leader in the development of fluid system products, assemblies, and services. He has spent the last 25 years developing a wide range of fluid system products and the past 20 years focused exclusively on fitting technology for alternative fuel applications. Chuck currently holds 7 patents in the US and numerous patents internationally.
He is an active member of CSA (Canadian Standards Association Group) committees for both CNG and Hydrogen and has recently been the chair of HGV (Hydrogen Gas Vehicles) 4.10 for fittings. Chuck also sits on ISO-TC97 (Technical Committee) and participates in international working groups. During his time as Principal Applications Engineer for the transportation market, Chuck has supported numerous on-vehicle platform development projects globally.
Today, he concentrates most of his time on the development of hydrogen mobility solutions for both infrastructure and on-vehicle applications.